Are you stuck? Underwhelmed/disappointed in your life progress? Unhappy and want to make changes? Need help navigating new changes?
Let me partner with you to overcome the challenges and get you positive results.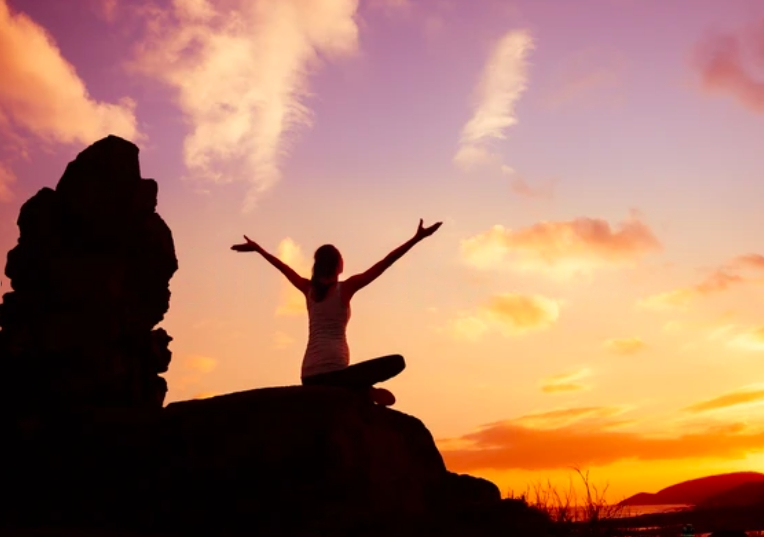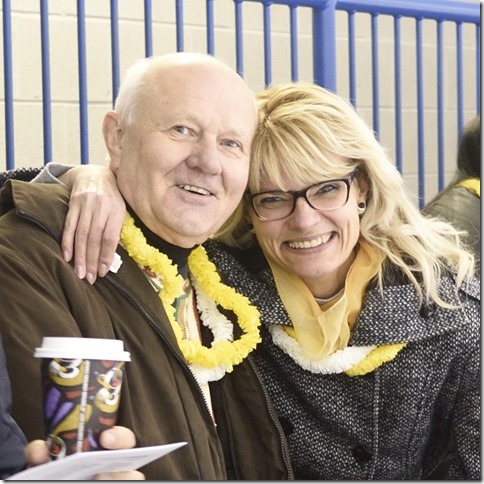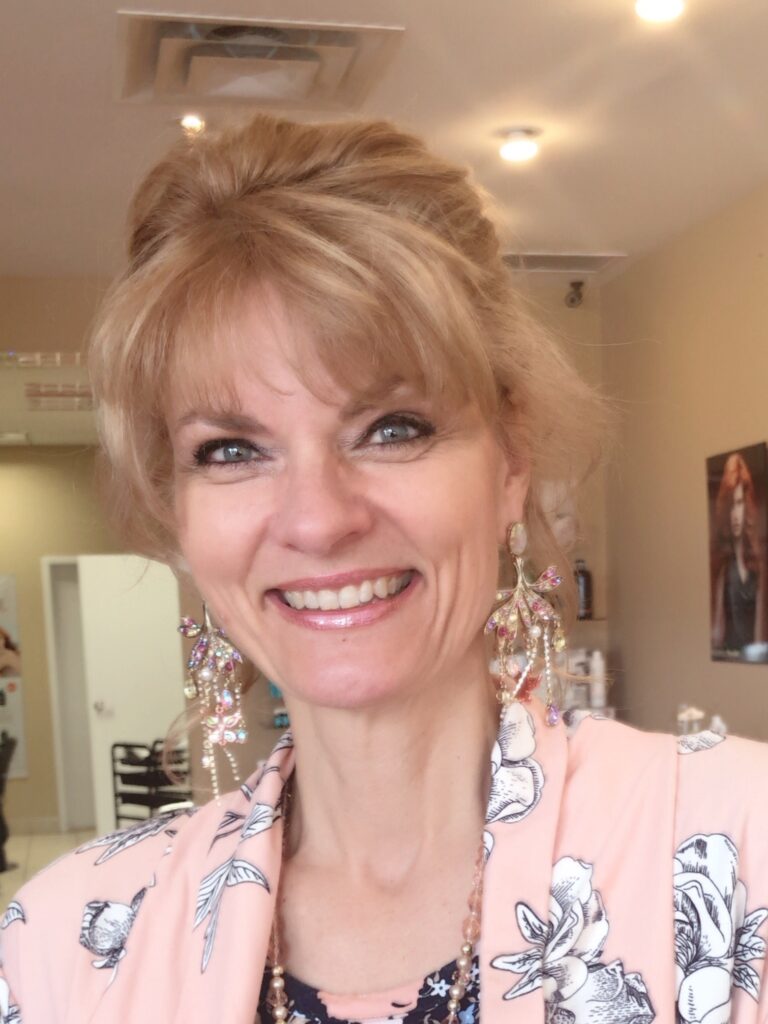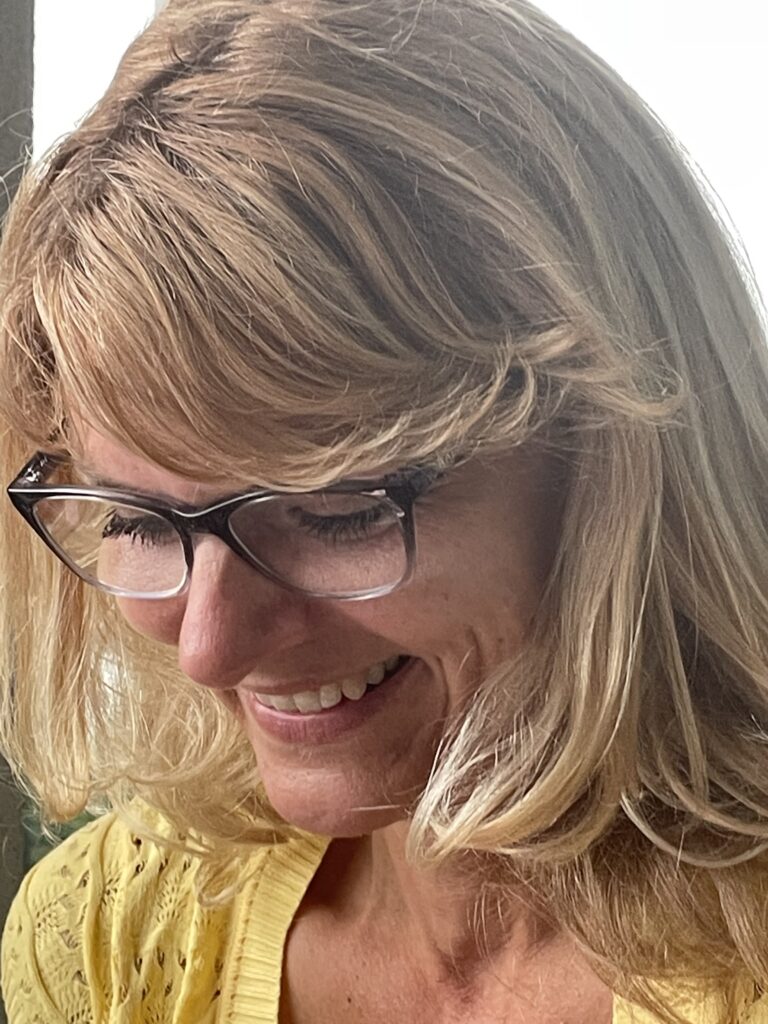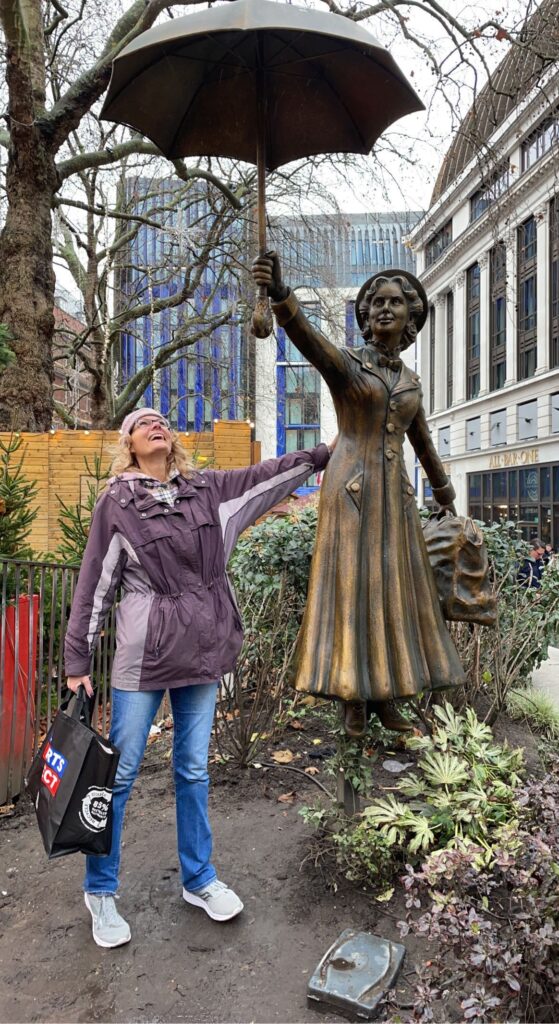 As a natural deep listener and supporter, I offer a safe space to truly be honest with yourself which will allow you to identify your own strengths to mine your diamonds of potential and remove the obstacles in the path of your success.
Why Choose Kathryn McFarlane?
As a life coach, I am passionate about helping individuals unlock their full potential and achieve their personal and professional goals through tailored coaching sessions and proven strategies. Through compassionate, deep, insightful listening, I am able to identify progress inhibitors and empower next level performance. I offer partnership to guide and support in a meaningful, impactful way to facilitate positive change. Trusting in this results-proven direction and guidance, my clients have been able to successfully attain their coveted happiness goals.
Stage of Life Services Offered
Personal & Relationship Development​
Seniors and Their Caregivers
Build/Start Your Own Business
Career Guidance & Goal Attainment
"As a 99 year old, being locked down due to the pandemic shattered my daily routine, socialization and life expectations. Kathryn's coaching has renewed my curiosity in life and rejuvenated my confidence. She has taken my 'humdrum' existence and turned it into exciting days I now look forward to. Her infectious smile and caring, skilled life coaching approach has refocused my life to make it more worthwhile living. Now, with Kathryn's guidance, I feel like every day is the first day of the rest of my life."
"Kathryn has been instrumental in helping me move forward after losing my employment shy of my 60th birthday. Kathryn supported me by reviewing my objectives, helped me update my resume, and encouraged me to see how my years of experience can be a plus and not a challenge, with my transferable skills that can be applied to a rewarding new career path, better aligned with my goals in life."
"Kathryn's Life Coaching of my elderly mother has been impactful and measurable. Since working with Kathryn, she has become more engaged, interactive socially and has renewed vigour for happiness in her life. Focus was put on the overall improvement of her health (both mentally and physically) and the meeting of her own goals still within her control. This coaching has had a truly positive effect and brought joy to an elderly lady. Our family appreciates Kathryn's efforts and recognizes the wonderful impact she has had on our beloved mother."
Ready to have a Deep, Meaningful, Transformative conversation?
Let's meet and have a FREE, open-ended chat so we can establish a connection and I can demonstrate how I can help change your life.