"One reason people resist change is that they focus on what they have to give up, instead of what they have to gain."
Kathryn McFarlane's Services
Are you ready to transform your life and reach your full potential? My life coaching services provide personalized guidance and support to help you overcome obstacles and achieve your goals. Let's work together to make your dreams a reality.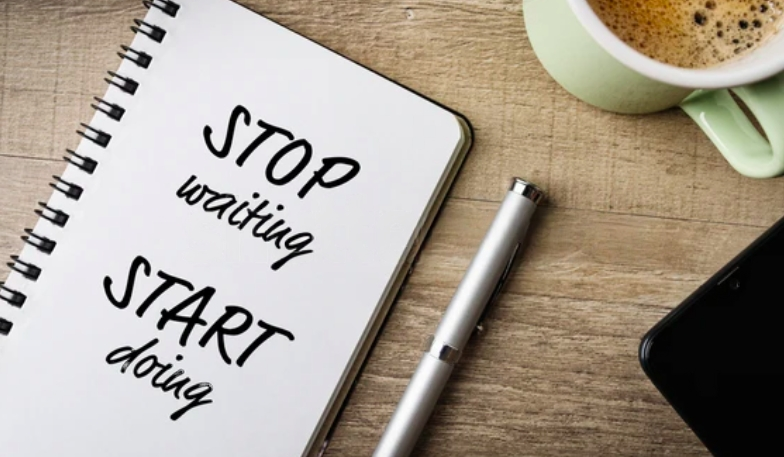 Personal & Relationship Development
Cultivate, through Life Coaching guidance, effective life management skills which will assist in achieving greater happiness and fulfillment and will provide tools for finding, starting, building or rejuvenating/repairing new or existing relationships both personally and professionally.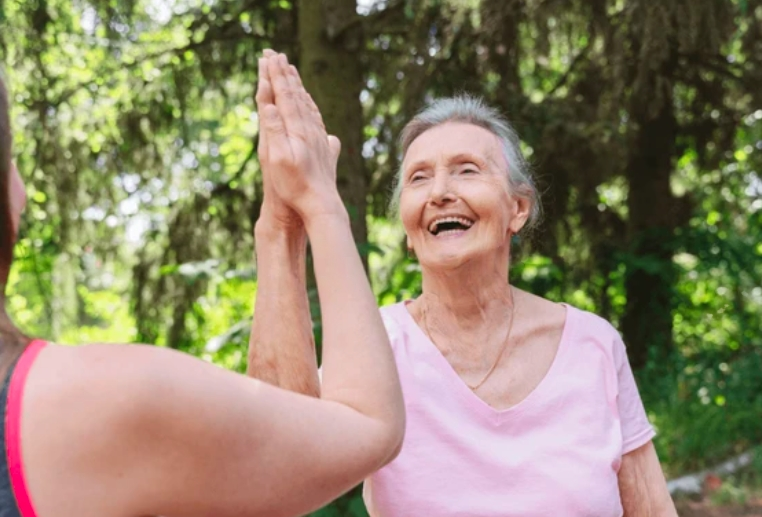 Seniors and Their Caregivers
Recover lost confidence, control, energy, direction and happiness by implementing basic Life Coaching strategies which have proven to be successful coping with Stage of Life transitions and/or changes whether you are a senior or caring for one.
Build/Start Your Own Business
Stop dreaming and start DOING! Learn valuable skills through Life Coaching that will help you remove obstacles that have been hindering your action to successfully start or build your own business.  Make your dream a reality now!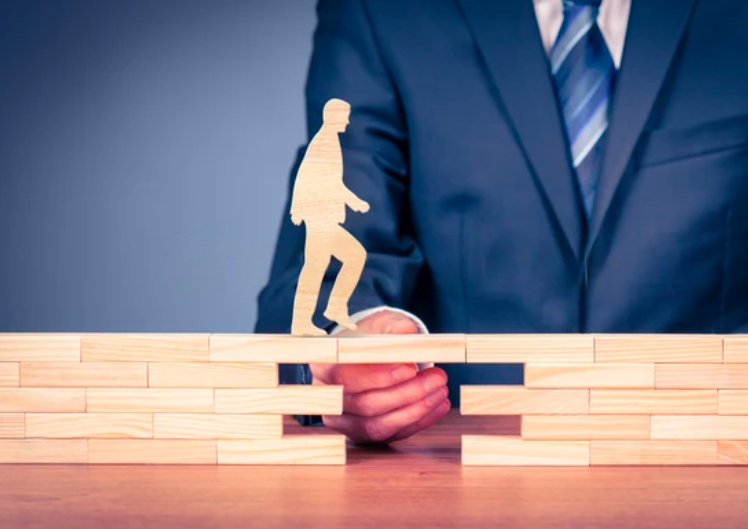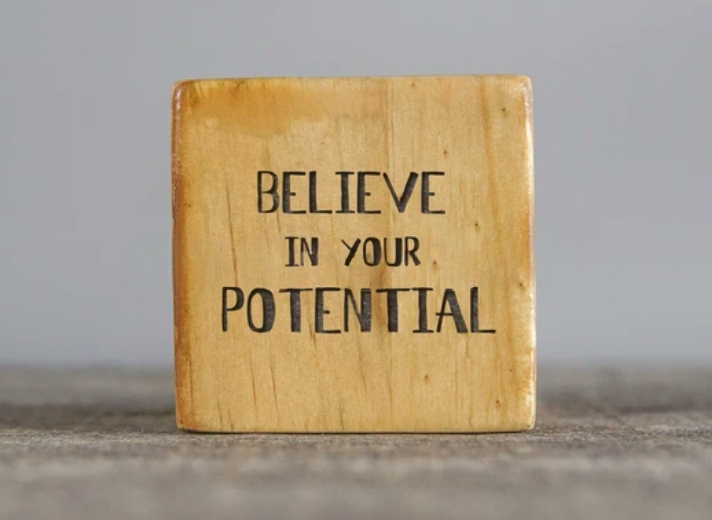 Career Guidance & Goal Attainment
Feeling stuck in your career or unsure of how to reach your next goal? Life Coaching offers the support and guidance you need to successfully identify the challenges you face and the skills you need to overcome them resulting in improved professional or personal satisfaction and fulfillment.
Self-Investment Session Fees: "Life Coaching is a gift you give to yourself"
Session Fees
Self-investment of $125/hr for any of the Stage Of Life services.
Initial Visit
First initial visit is complimentary up to 2 hours.
First paid session must be made by e-transfer once it is booked. Session will be confirmed upon receipt of payment.
Subsequent Visits
Payment must be received at least 1hr before session commencement or in cash upon arrival, unless previously arranged.
Cancellations
Cancellations made 24hrs or more in advance of session is FREE. Cancellations made within 24hrs of session commencement will be charged $100.
Failure to attend a scheduled session will result in a full payment charge of $125.
Ready to Take the Next Step?
Are you ready to unlock your full potential and live the life of your dreams?